Breadcrumb
5th Year Anniversary
5th ANNIVERSARY MESSAGE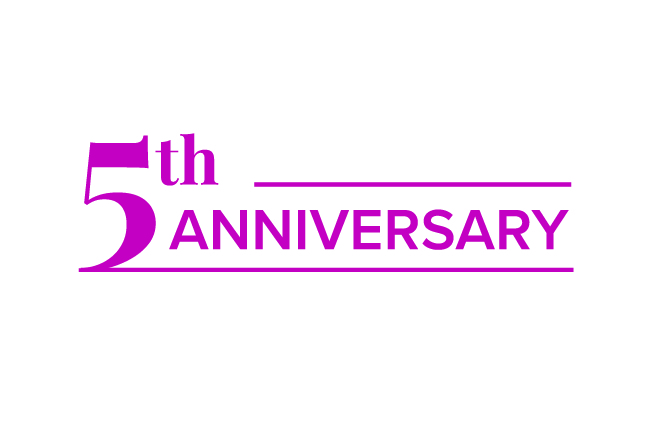 This year, we are celebrating our 5th Year Anniversary. In the past 5 years, we have built upon the rich legacy which we originated from and continued to evolve, innovate and grow.
In these 5 years, we have more than 170 services covering over 120 countries, taking our customers' goods to different parts of the world. We have also pursued digitalization and sustainability- launching our eCommerce platform and establishing our green initiatives. In the coming years, we will continue to rise to the challenge, chartering a new course and adjusting our sails to remain responsible to the world we live in and reliable in providing quality and timely offerings to our customers and stakeholders.
This 5 year milestone would not have been possible without your steadfast support and, with this, we would like to say thank you.
To future voyages,
Jeremy Nixon
CEO, Ocean Network Express
ONE OVER THE YEARS